BRING YOUR STORE TO THE NEXT LEVEL WITH PROVEN STRATEGIES & EXPERT COACHING
I can help make your shop run more smoothly and more profitably, so you can have more time for the things that matter.
Running a Retail Store Keeps Getting Tougher and Tougher
On-line competition, staffing headaches, rents through the roof. It's getting harder and harder to be a retailer.
I know how tough it can be, I know the sleepless nights. My name is Gilbert Russell and in my over thirty years in retail I've been through it all, from near bankruptcy to blistering growth.
Now, as a retail coach I'm using my hard-learned lessons and industry-leading programs to help other retailers like you improve their retail operations for a changing world.
Together we can identify your pain points and find solutions that will make your store run more smoothly, more profitably and give you the peace of mind you deserve.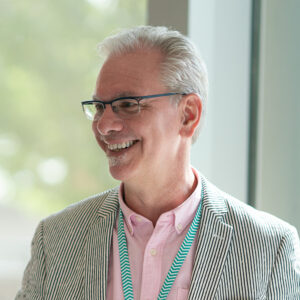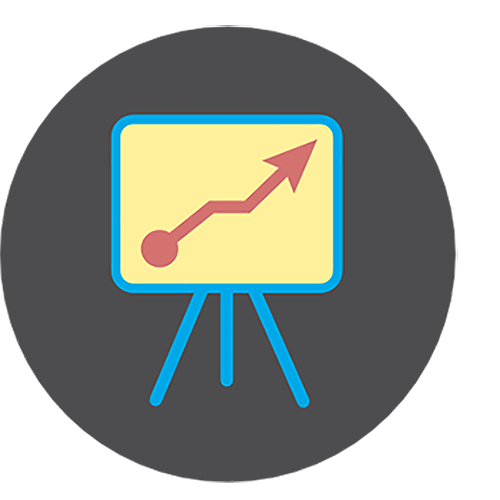 Increased Sales
Using proven strategies, I'll help you increase your sales and profitability. Innovative solutions will be tailored to your needs and your budget.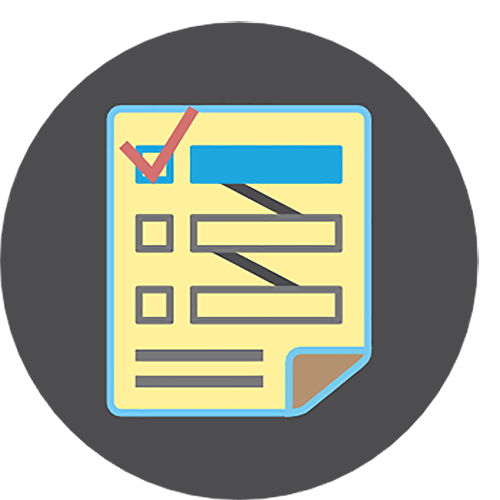 A Smoother Running Store
I will help you implement proven systems that will make your store run more smoothly and efficiently.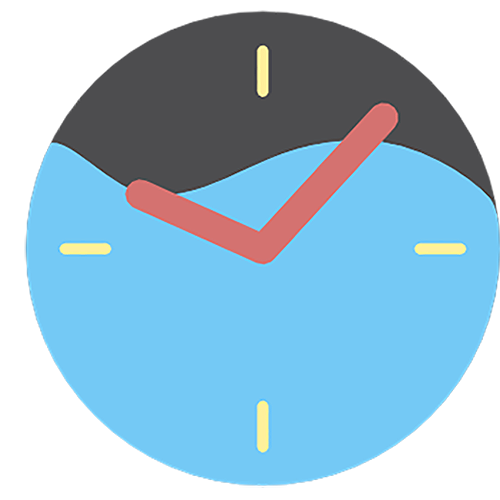 More profit, less stress
With increasing sales and a smoother running store, you'll have more time to enjoy the important things in life.
I can help you in 4 easy steps.
Don't become a retail statistic.
Retail keeps getting tougher. More stores are closing every day. You're working harder and harder just to keep up. Your social and family life is suffering.
But longer hours and more stress doesn't have to be the answer.
I can help make your store run more smoothly and more profitably so you can have time to breathe and enjoy what you have built.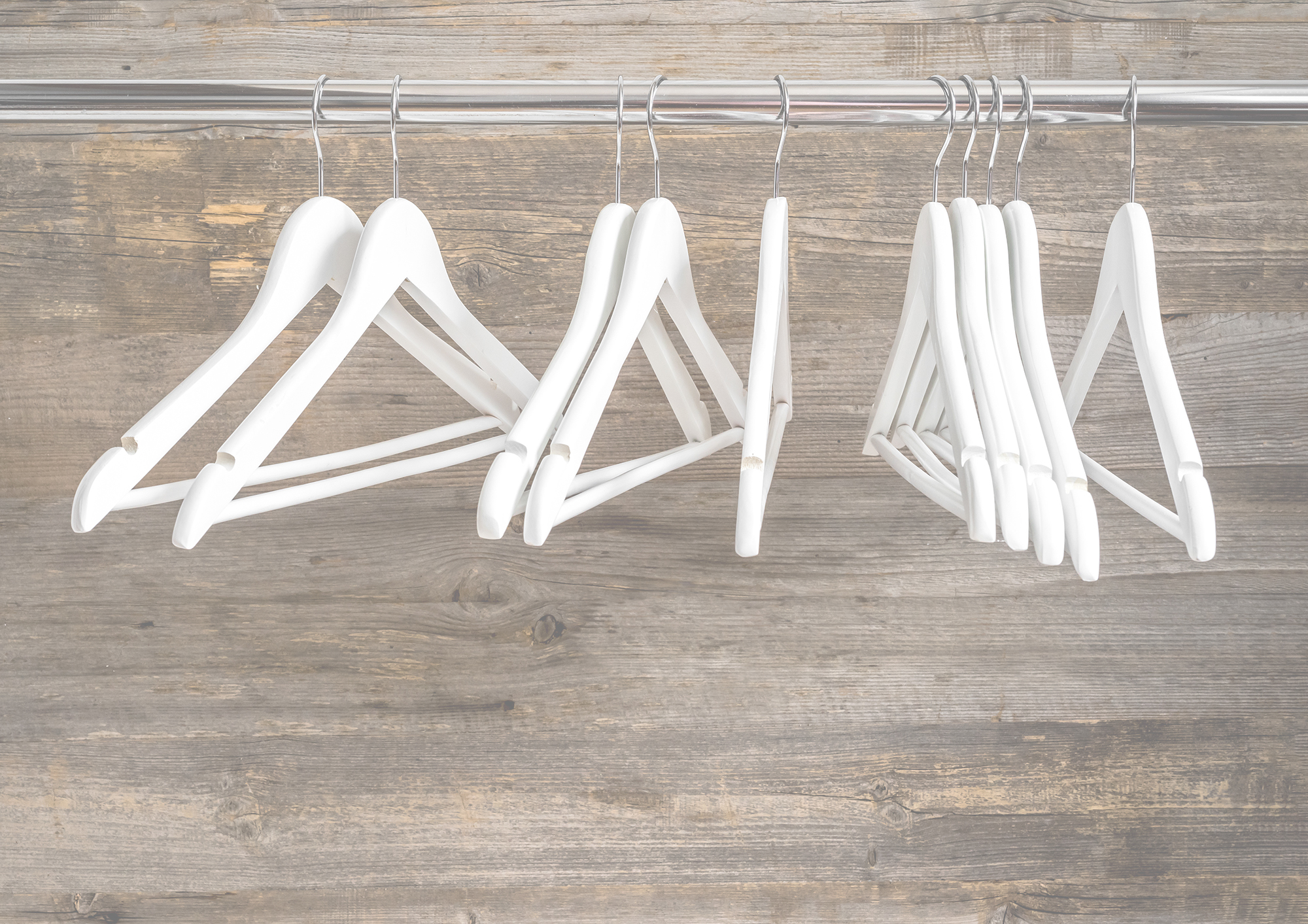 Here is what your fellow retailers are saying:
"Loved it! He was very knowledgeable & made business concepts easy to comprehend."
"Thanks for ... sharing with me (and so many others) such useful knowledge. It is already making a big difference for my business, my team and my mindset."
"You were even more helpful than I really thought you would be when I was bugging my boss to sit down with you. Thank you!"
I can help. All it takes is a short conversation.
What you get when working with No Qualms:
An experienced, fresh perspective on your business
A coach who knows independent retail and understands your challenges.
A written proposal customized to your business
A clear, step by step written guide for improving your business
Solutions that work in your independent retail setting
Solutions that work within your budget
Have Question? We have Answers.