INSPIRE AND EDUCATE YOUR ATTENDEES WITH RETAIL BOOSTING TIPS
Help them stand out and skyrocket sales!
Running a Retail Store Keeps Getting Tougher and Tougher
On-line competition, staffing headaches, rents through the roof. It's getting harder and harder to be a retailer.
By booking a No-Qualms presentation you will give your retailers new insights and fresh approaches that will help them navigate these challenges.
Gilbert of No Qualms will connect with your audience because he's been there. With over thirty years experience in retail, he's been through it all, from near bankruptcy to blistering growth.
He can address your audience's pain points and present solutions that will make their store run more smoothly, more profitably and give them the peace of mind they deserve.
Why Book Gilbert to Speak?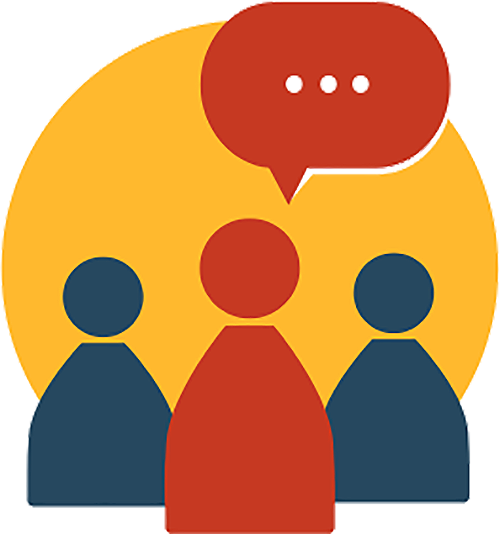 He will engage your audience
Gilbert can connect to your audience because he knows retail. He's been there, he knows their pain. Your audience will know that the solutions he's presenting will actually work in their shops.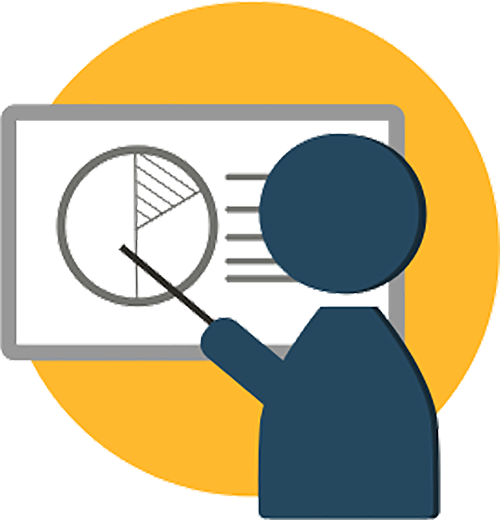 He will educate your audience
As an experienced retail coach, Gilbert will tap into the best retail training presentations in the world. These presentations have been enjoyed and proven helpful to countless retailers from around the world.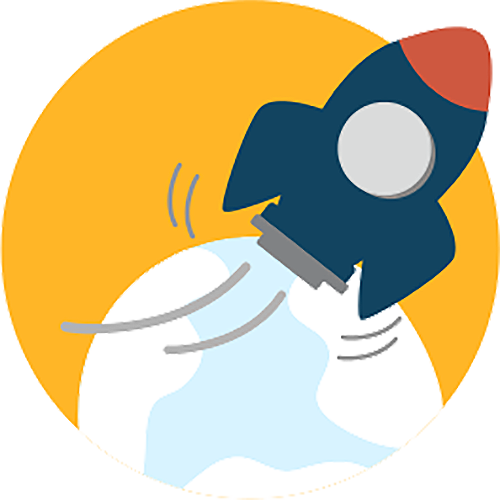 He will entertain your audience
Gilbert's speeches are full of anecdotes about life in the retail trenches that will entertain and engage your attendees.
No Qualms Retail Presentation
We can help you in 3 easy steps.
Don't let your members become retail statistics.
Retail keeps getting tougher and tougher. More stores are closing everyday. Your retailers are working harder and harder just to keep up.
By booking a presentation with us you will give them the tools and actionable steps they need to run their stores more profitably.
Let's make your event one to remember. Let's give them a presentation that will make a difference in their business.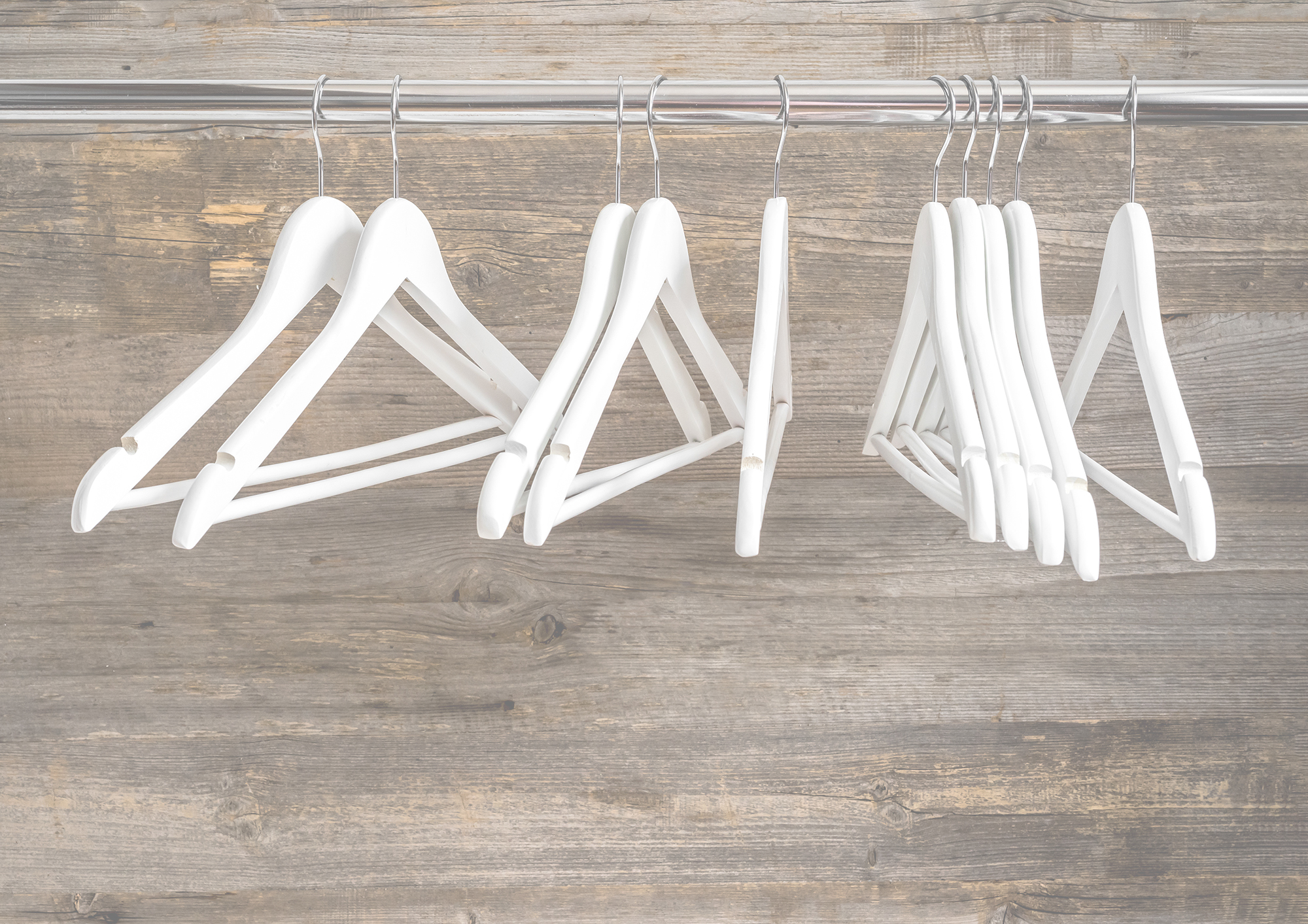 We can help. All it takes is a short conversation.
What you get when you book Gilbert as a speaker:
An experienced, knowledgeable presenter
A speaker who is up to date on the latest retail and marketing trends
Presentations that are proven to work for retailers
A presentation adapted to your industry
Solutions that work for all size of retailers
Presentations that are within your budget
Have Question? We have Answers.